Neck brace apparatus, Neck support and protect neck air traction
---
Negotiable Min Order Quantity Unit
Required Quantity
Place of Origin
Brand name

YK-Songming
Payment Terms

Negotiable
Production method

Negotiable
Shipping / Lead Time

Negotiable / Negotiable
Keyword
Category
Fujian Yikang Electronic Co., Ltd
Country / Year Established

China

/
Business type

Others
Verified Certificate

10
| | | | |
| --- | --- | --- | --- |
| Product name | Neck brace apparatus, Neck support and protect neck air traction | Certification | - |
| Category | Body Massagers | Ingredients | - |
| Keyword | neck brace , cervical collar , spine support | Unit Size | - |
| Brand name | YK-Songming | Unit Weigh | - |
| origin | | Stock | - |
| Supply type | - | HS code | - |
Product Information
Cervical Collar
Advantages of cervical collar :
1. As we are factory, we can guarantee our price is first-hand, very cheap and competitive.
2. Portable and practical massage cushion for home, office chairs and car seats.
3. It has separately adjustable massage functions. Choose from a massage of the full back, the upper or the lower back area.
4. Heating function can increase the effect of massage.
5. Simply operation, easy-carry. Great for the office, home, and automobile
6. Offer a comfortable massage for the neck, waist,back, thigh, foot different parts.
Photos of our cervical collar :
The Front Side of cervical collar :
The Back Side of cervical collar :
The Side of cervical collar :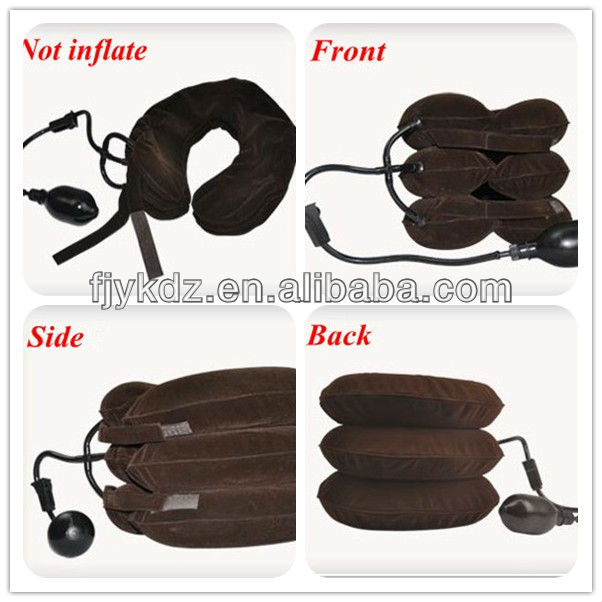 Steps of using cervical collar :
(1)put on the cervical vertebra traction belt as the right way.If you first use it,please adjust the size of neck circumference ,fix the two nylon clasps in order to fit different people.
(2)please twist tightly the nut before pumping up
(3)treatment is not less than 3times and each time is not less than 30minutes.
(4)pump in until the patient feel suitable
(5)twist loosely nut after used,valve the gas slowly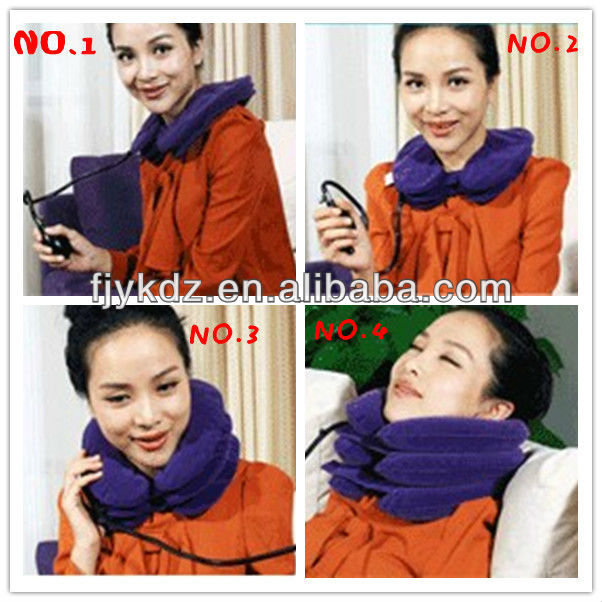 Steps of cervical collar :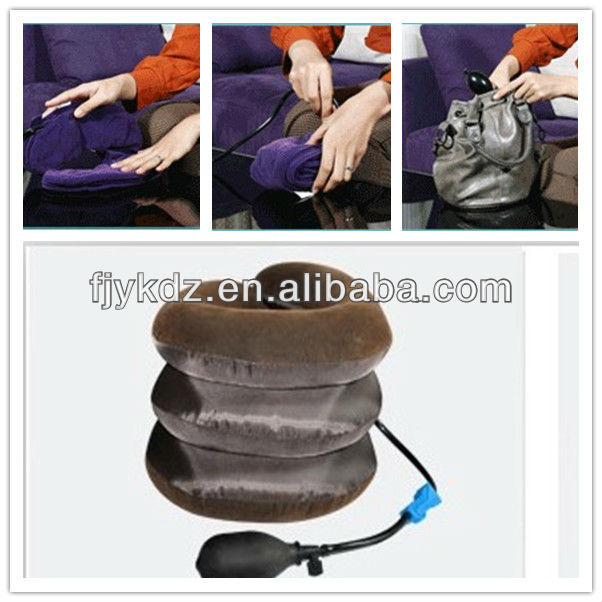 Cervical collar for whom to use:
1) Aging people
2) People with upper back pain or neck pain
3) Computer users, programmers
4) Office workers
5) People who lacks exercise
6) People with stiff neck and cervical muscles
7) People suffering from pressure build up in neck & shoulders
8) Neck injury recovery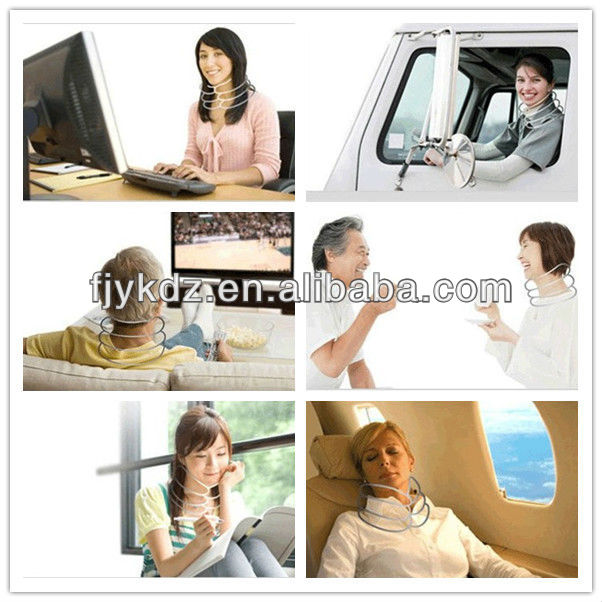 Detailed Picture of cervical collar :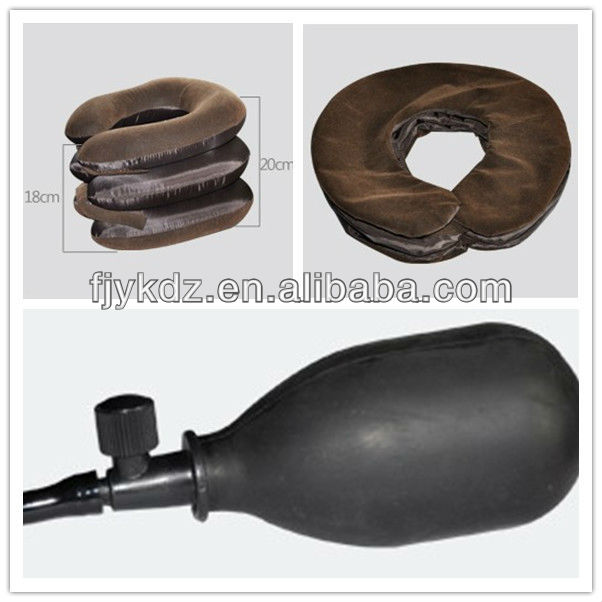 Present of cervical collar for whom: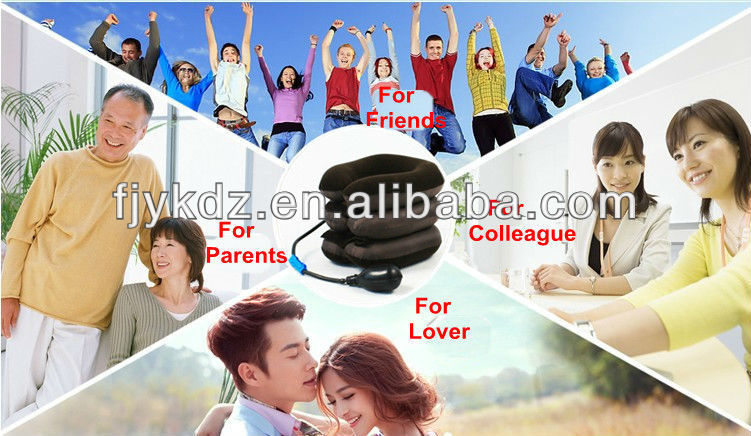 Other products of our product:
Massgaer cushion:

Massager Pillow: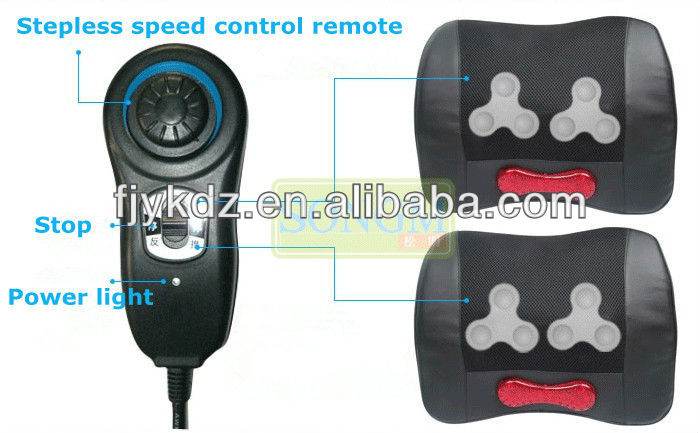 Shoulder massager: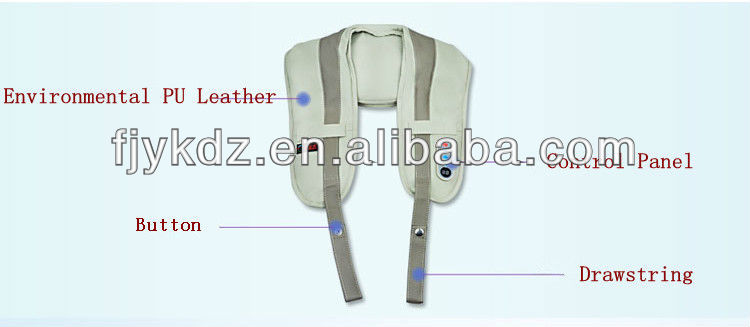 The Certificate of cervical collar :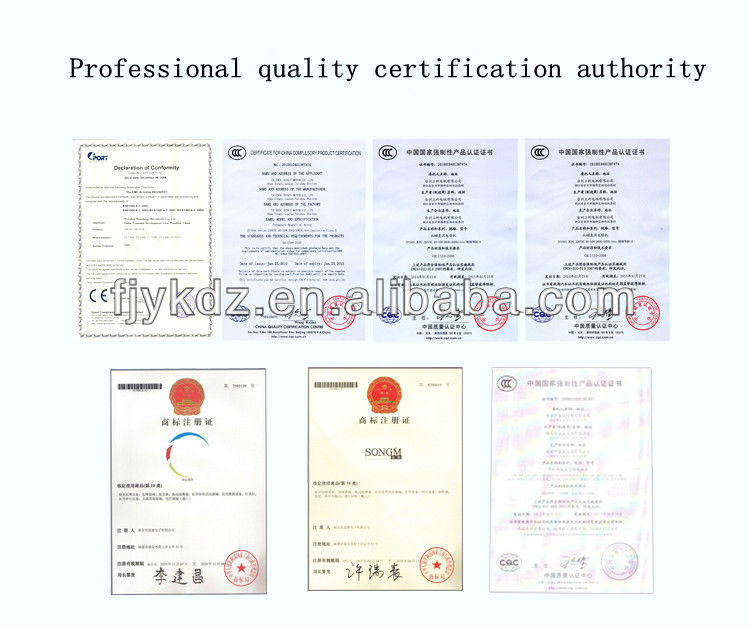 The Package of cervical collar :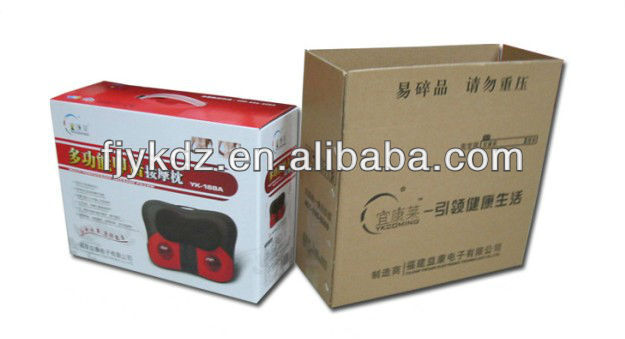 The Factory Image of cervical collar :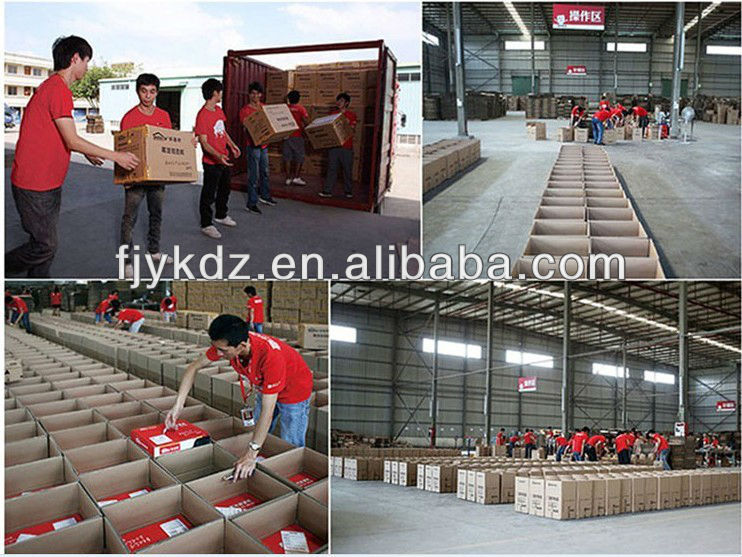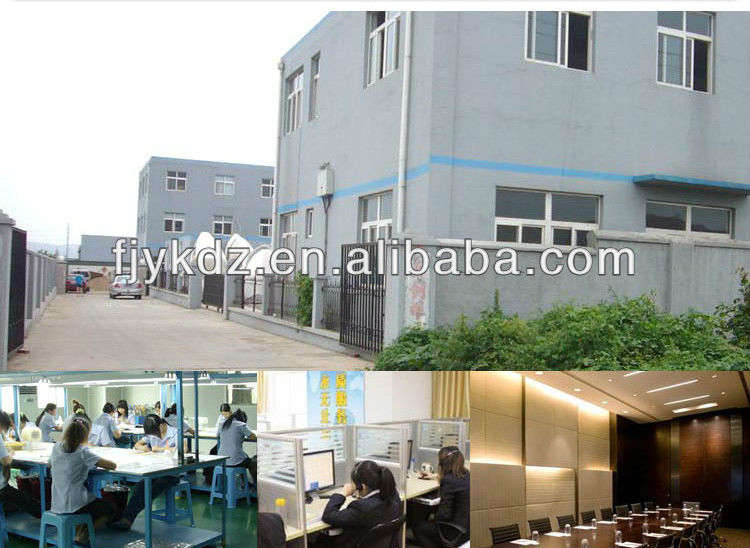 We have many kinds of product to meet your need, such as luxury massage chairs, home and car dual-use massage pads or cushions, neck and shoulder massagers, massage and slimming belt and hand-held massagers, etc,
Welcome to contact me!!
Product Info Attached File
B2B Trade
| | | | |
| --- | --- | --- | --- |
| Price (FOB) | Negotiable | transportation | - |
| MOQ | Negotiable | Leadtime | Negotiable |
| Payment Options | Negotiable | Shipping time | Negotiable |
Fujian Yikang Electronic Co., Ltd
Country / Year Established

China

/
Business type

Others
10
President

John Chen
Address

Room 703, NO. 619 Hubin South Road, Siming District, Xiamen China
Product Category

Body Massagers
No. of Total Employees

51-100
Company introduction

Our company, Fujian Yikang Electronic Co., Ltd., founded in 2008, is a company specialized in producing electronic components and health care apparatus, such as luxury massage chairs, home and car dual-use massage pads or cushions, neck and shoulder massagers, massage and slimming belts, hand-held massagers, etc,. We own our factory which occupies an area of more than 1,000 square meters. Now, Yikan has more than 10 sets of modern product lines and more than 100 employees. With several years' development, Yikang has become a comprehensive enterprise with innovative original design, advanced quality inspection equipment and specialized production capability. We are able to meet your various demands. We sparkplug a healthy and happy life idea to everyone and every family with high quality products, reasonable prices, and swift and perfect after-sales service. Hope you could contact us if you have any idea about our products. We will be glad to serve you
Main Markets

Australia

Canada

Czecho Republic

Germany

Gambia

Jordan

South Korea

Kuwait

Philippines

Ukraine

U.S.A
Main Product
Related Products
Other buyers also search