Monitor Arm ET Arm S1
---
Negotiable Min Order Quantity Unit
Required Quantity
Place of Origin
Brand name

ACELUXE
Payment Terms

Negotiable
Production method

Negotiable
Shipping / Lead Time

Negotiable / Negotiable
Keyword
Ace Hinge Tech Co., Ltd.
Membership
Country / Year Established

South Korea

/

2000
Business type

Manufacturer
Verified Certificate

15
Product name
Monitor Arm ET Arm S1
Certification
-
Category
Computer Hardware & Software
Other Machinery Parts
Ingredients
-
Keyword
hinge , monitor arm , monitor stand , flexible monitor
Unit Size
-
Brand name
ACELUXE
Unit Weigh
-
origin
Stock
-
Supply type
-
HS code
830210
Product Information
ACELUXE ET ARM S1
New mount with Slim design and Triple swivel system.
Arm lift up to 205mm support to adjust height to fit user's eye level to work conveniently.
This arm hinge is designed ergonomically to help to prevent ADT syndrome and Turtle neck syndrome.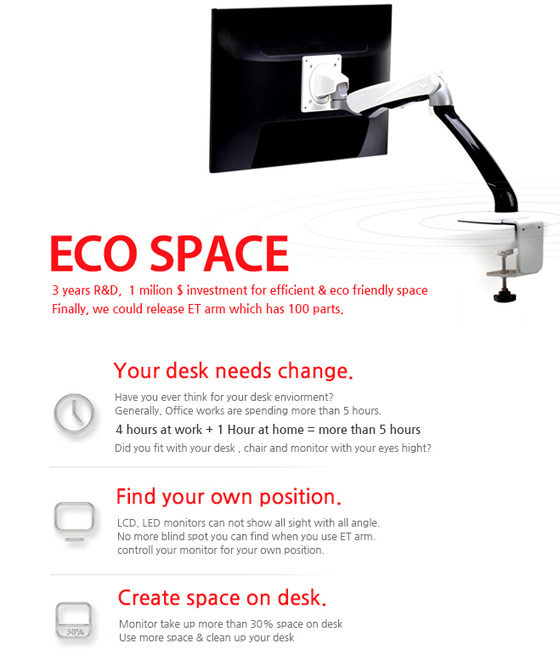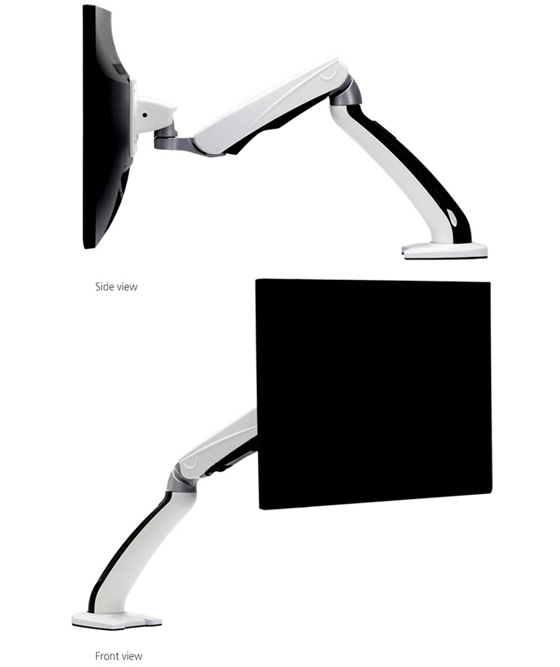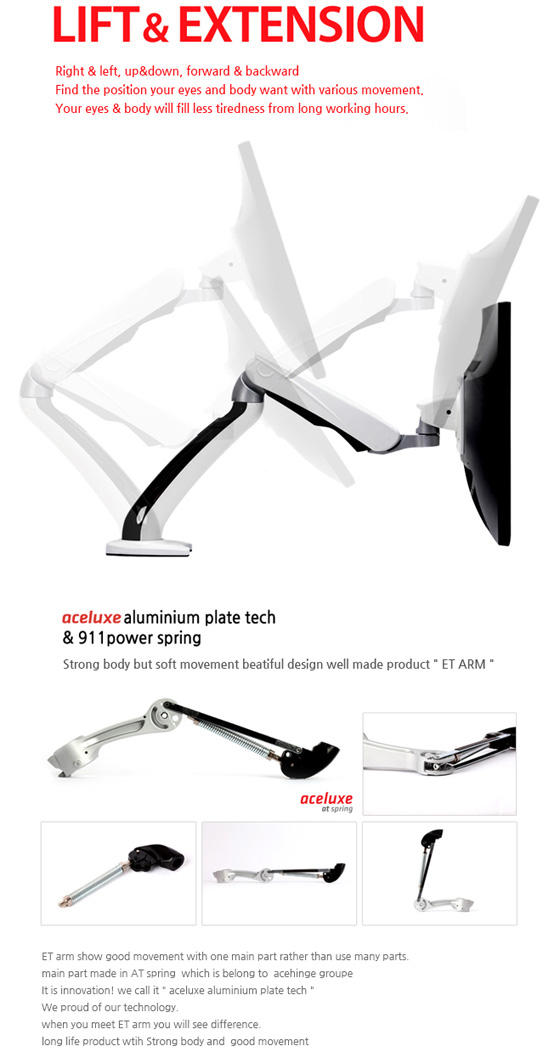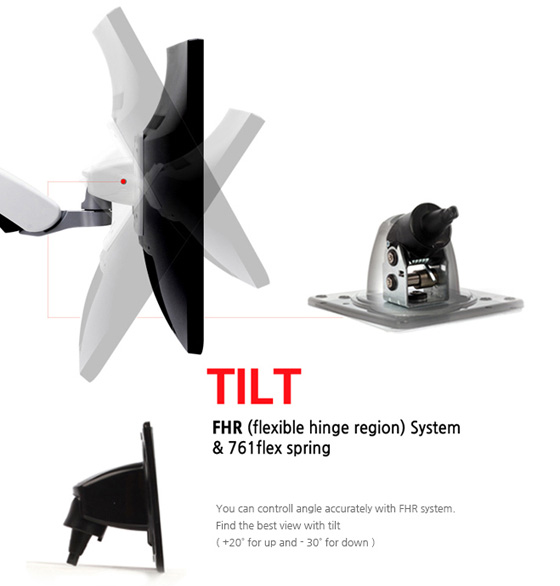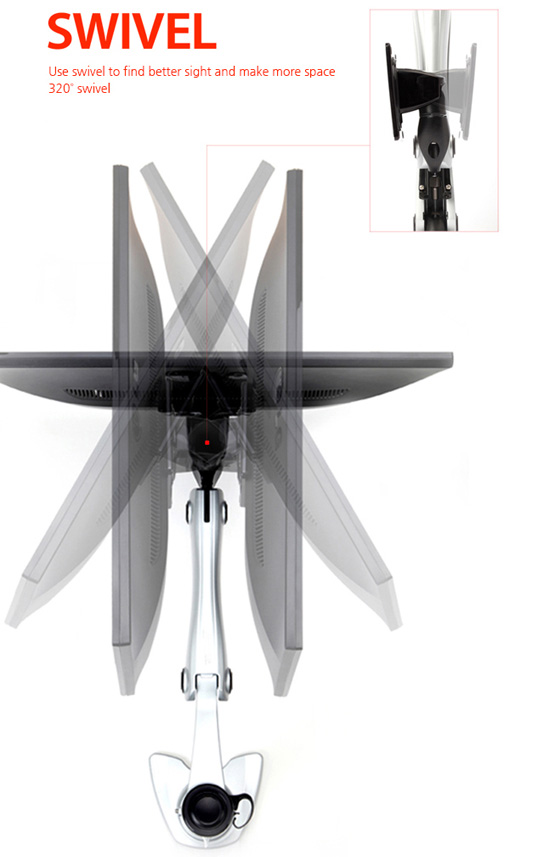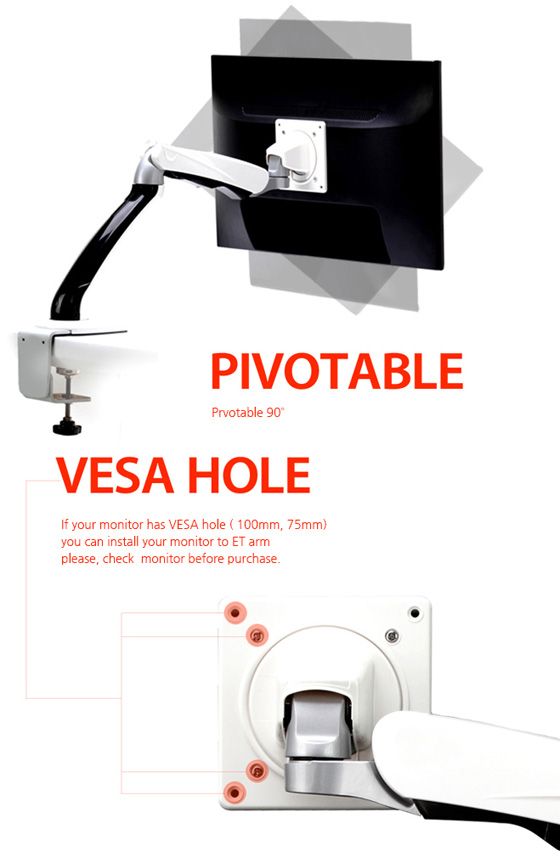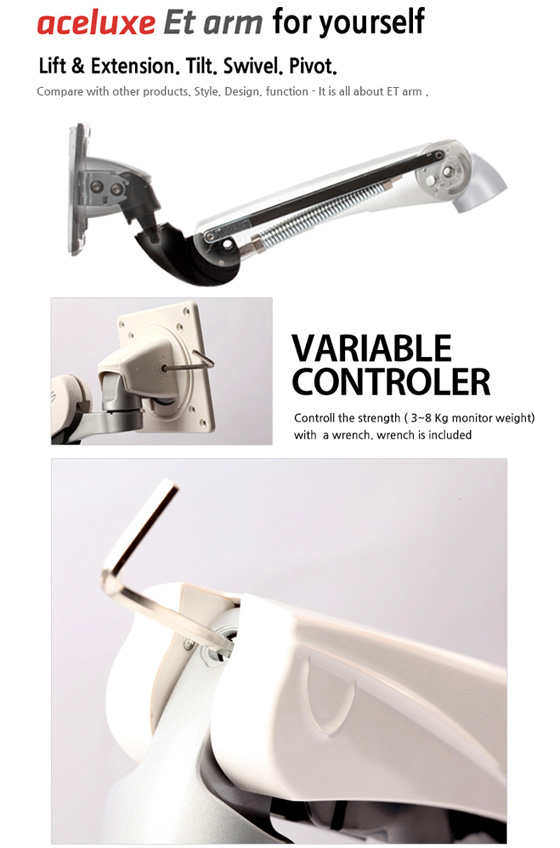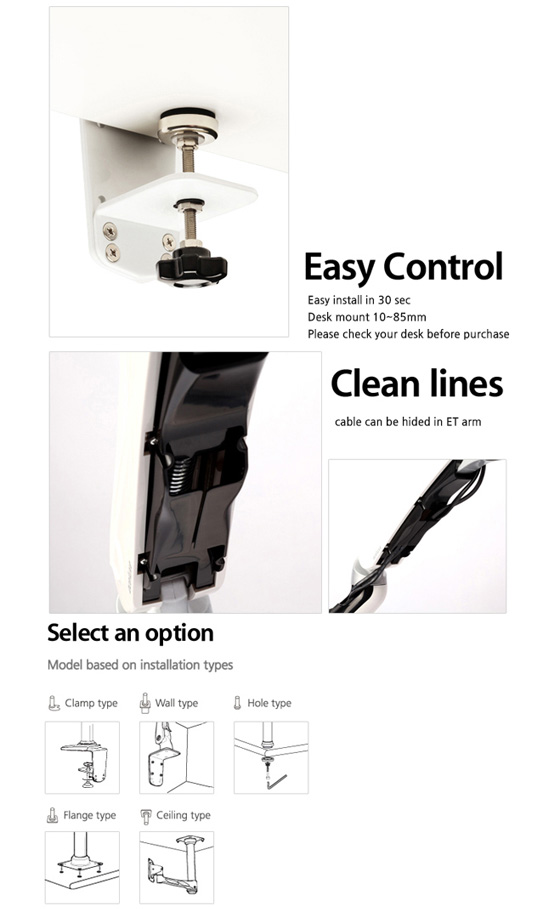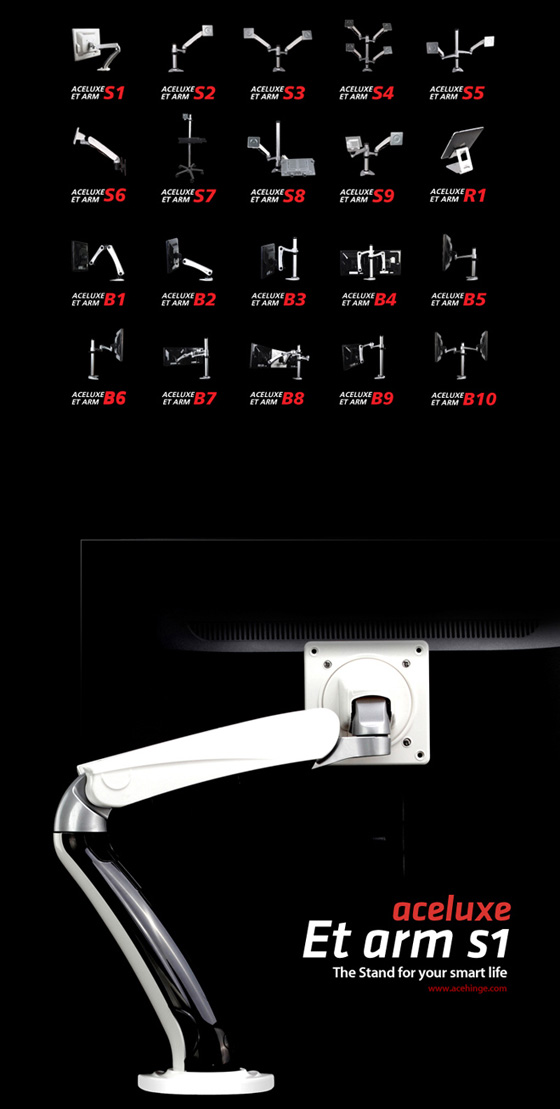 B2B Trade
| | | | |
| --- | --- | --- | --- |
| Price (FOB) | Negotiable | transportation | - |
| MOQ | Negotiable | Leadtime | Negotiable |
| Payment Options | Negotiable | Shipping time | Negotiable |
President

GWAG SUMAN
Address

212-30 Nae-dong, Ojeong-gu, Bucheon-si, Gyeonggi-do
Product Category

Hinges, Rollers & Bolts,Mobile Phone Accessories,TV Stands
Year Established

2000
No. of Total Employees

101-500
Company introduction

Since establishment on May 2000, We, ACE-Hinge Tech has been developing and supplying hinges for flat display LCD, stand hinges for LCD/PDP, Wall mount hinge, Arm Hinge and spring and electronic compartments to Samsung, LG and lots of other medium and small enterprises.

Our company released the new product - Arm hinge - with our advanced technology. Arm hinge is the masterpiece with efforts of our many brilliant researchers for 3 years. In the arm hinge field, this product has the most excellent features in the world and we are very proud of its design because we received Good Design award for this product. Please keep your keen attention for our new Arm Hinge series of products.

Thank you very much.

**Features and direction of the company management**

Our headquarter office is located in Bucheon, Gyeonggi province since logistics and human resources are easier to secure. Centers for design, quality control, research and development center, marketing (sales) and global cooperation are located in the headquarter office.

Rather than inefficient form which one company includes all personnel and production facilities in different sectors, we would like to expand global market by obtaining international competitiveness through the best technology collaboration.

We establish more solid communication system with partner firms than any other companies and our fundamental motto is recognized as acquiring international competitiveness. Thanks to enough experience and leading technology development, we open the future in space extendible system hinge field.
Main Markets

China

Hong Kong(China)

Hungary

Japan

Malaysia

Poland

U.S.A
Factory Information

acehinge tech
Main Product
Related Products
Other buyers also search