TOAS ROSA CENTIFOLIA FLOWER ESSENCE 100ml
It helps to take care of dry skin tone and radiance
---
$ 29.0 Pieces Min Order Quantity Unit
Required Quantity
Place of Origin

South Korea
Payment Terms

L/C
Production method

ODM,OEM
Shipping / Lead Time

Negotiable / Negotiable
Keyword
Category
Toas Co., Ltd
Membership
Recent Visit

Nov 09, 2023
Country / Year Established

South Korea

/

2015
Business type

Manufacturer
Verified Certificate

9
| | | | |
| --- | --- | --- | --- |
| Product name | TOAS ROSA CENTIFOLIA FLOWER ESSENCE 100ml | Certification | - |
| Category | Skin Care Serum | Material | - |
| Keyword | beauty , sensitive skin , acne care , skin tone | Unit Size | 41.0 * 41.0 * 115.0 mm |
| Brand name | - | Unit Weigh | 123 g |
| origin | South Korea | Stock | 5000 |
| Supply type | ODM,OEM | HS code | - |
Product Information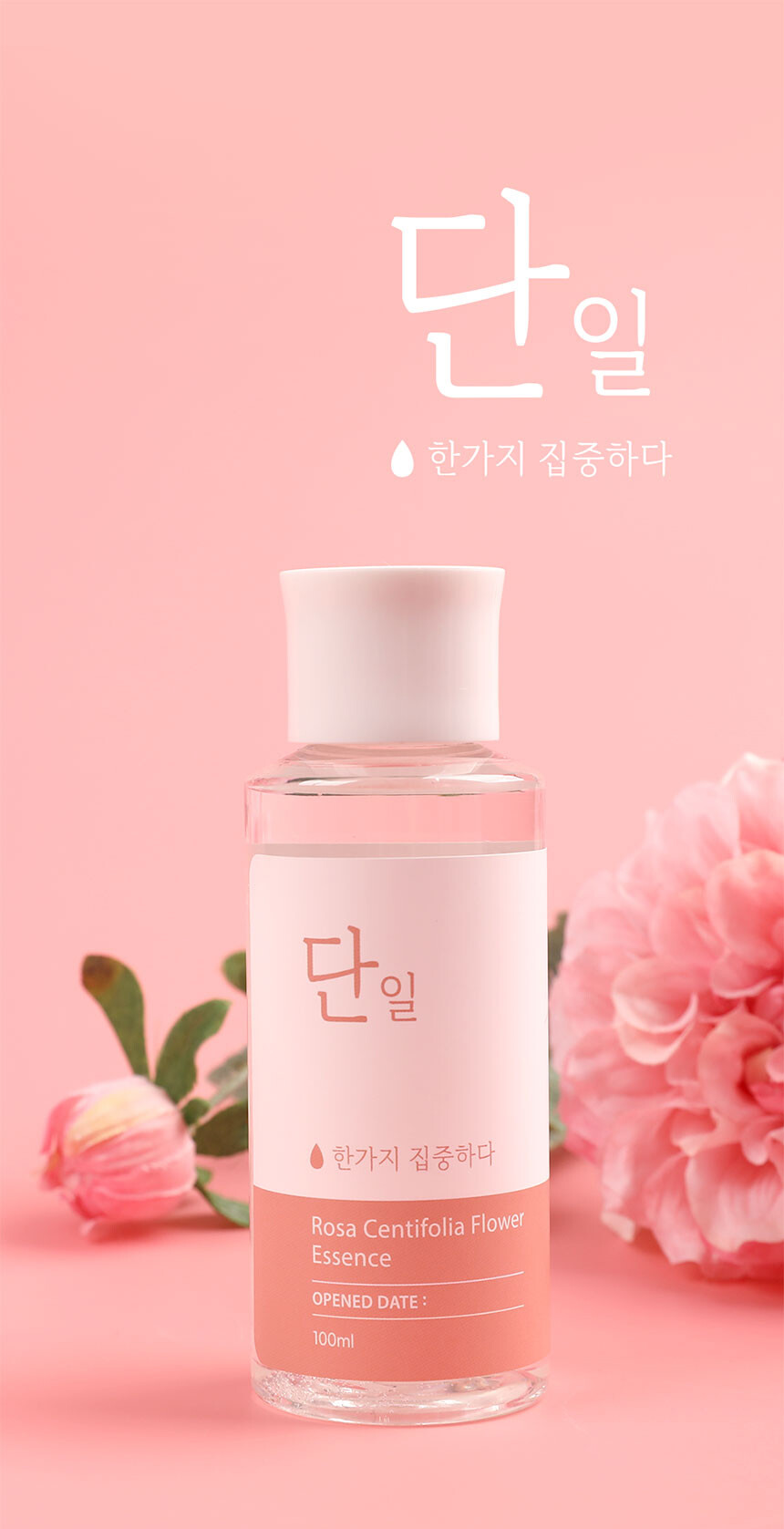 Contains only one ingredient
Provence rose water extract
Dan-il is the only ingredient given by
natureEliminate unnecessary
materials and costs.
INGREDIENT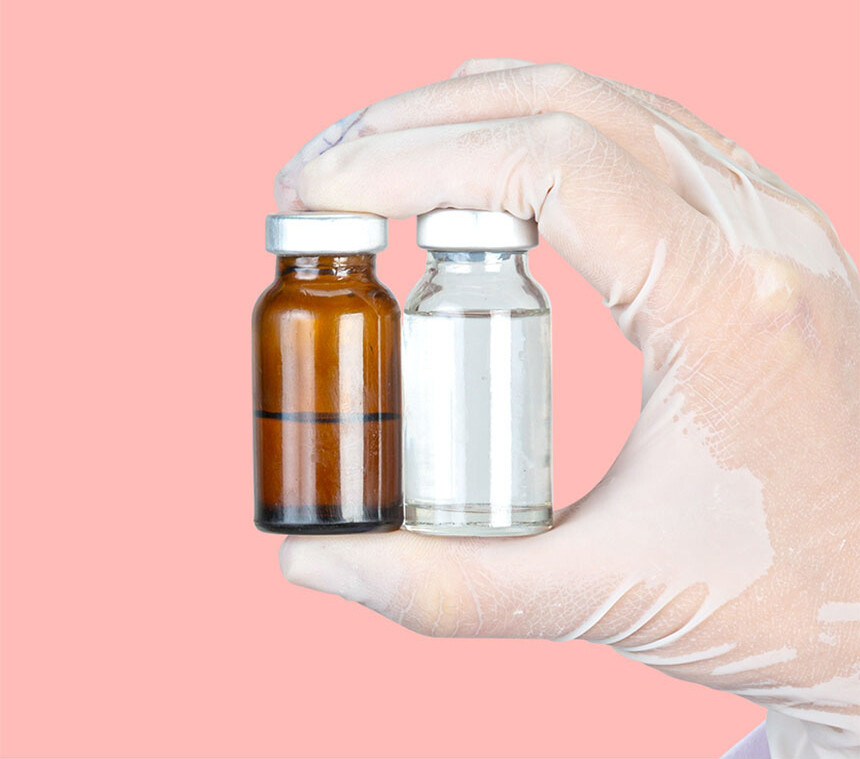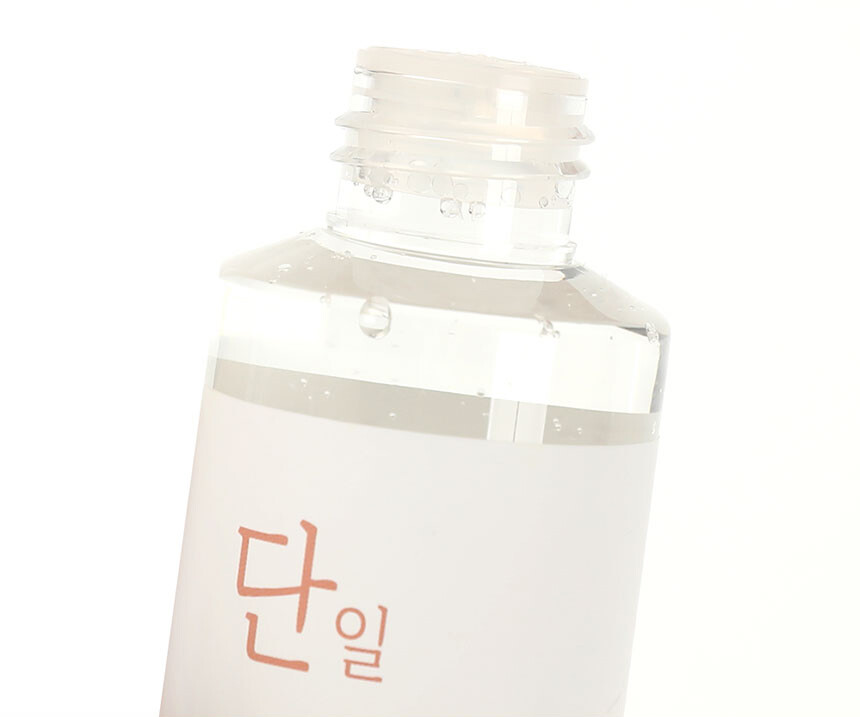 Essence with
premium roses
#moisture
#skin soothing
#radiance care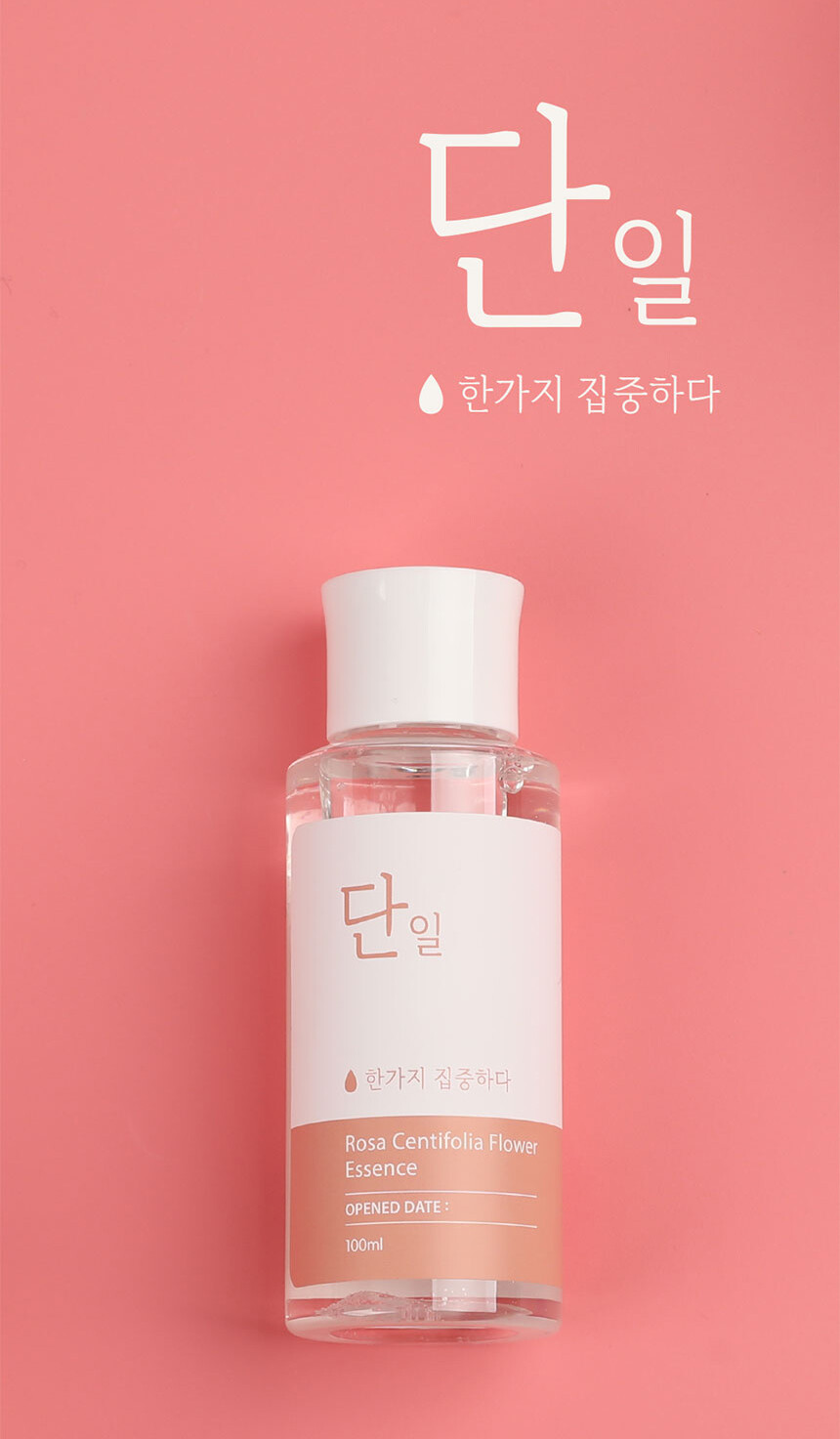 DETAIL POINT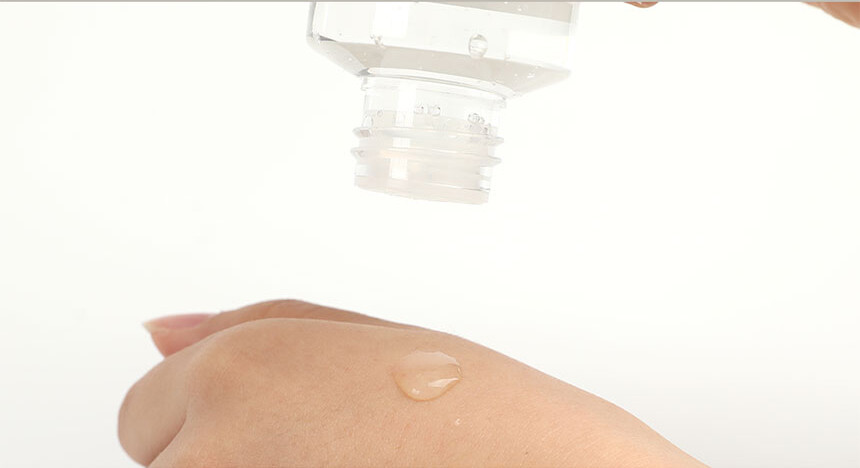 At the first step of skin care,
take an appropriate amount and
spread it over the skin.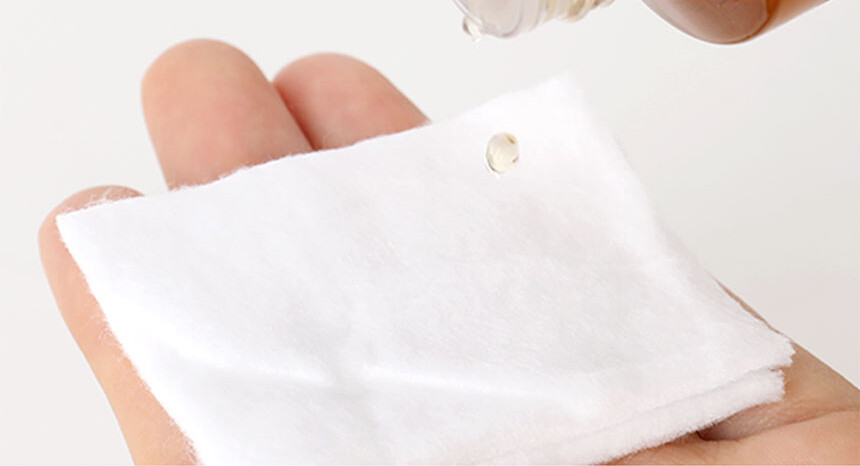 Wet enough Centella Essence
on a cotton pad.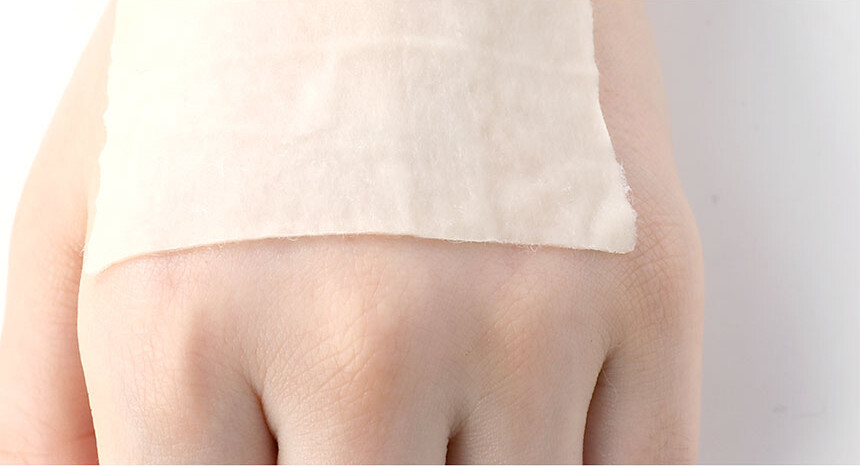 For areas that require intensive care,
remove after 5 to 10 minutes.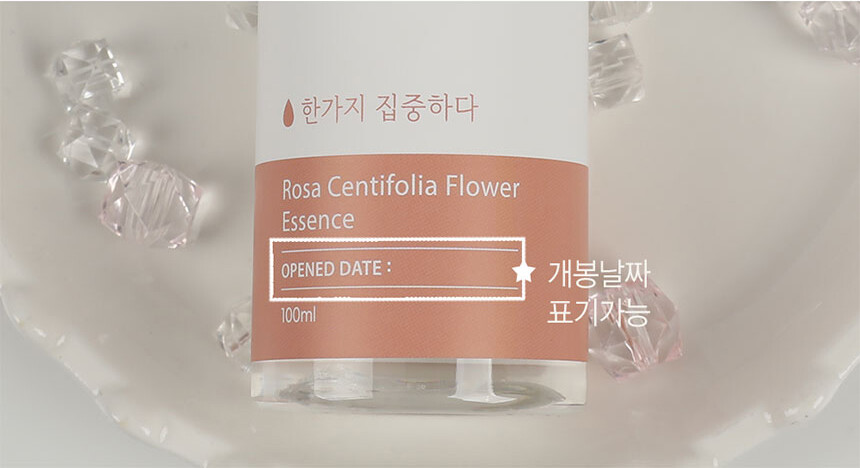 You can easily check the expiration
date and manage essence more safely.
Dan-il Rose Centifolia Flower Water Essence 100ml
---
Ratings : ★★★★★
---
Brand : TOAS
---
Skin Type : all skin types
---
Item Form :
---
Weight : 100ml
---
Unit count(MOQ) : 1EA
Product Info Attached File
B2B Trade
| | | | |
| --- | --- | --- | --- |
| Price (FOB) | 29.0 USD | transportation | Air Transportation,Ocean Shipping |
| MOQ | Negotiable | Leadtime | Negotiable |
| Payment Options | L/C | Shipping time | Negotiable |
President

Jung Soo-Bok
Address

Chungnyeol-daero 100beon-gil,40, Dongnae-gu, Busan, Korea
Product Category

Facial Care,Feminine Hygiene,Other Personal Care
Year Established

2015
No. of Total Employees

1-50
Company introduction

TOAS is a company priding itself as the leader infunction and quality in the clinical and aesthetical industry of Korea – we are the developer and distributor of 40 products that fall in the "functionalcosmetics" and "skincare cosmetics."

TOAS does its best tospeedily supply the highest quality products to the beauty industry, andprofessionals recognize and are satisfied by its high quality brand image, forrecommendations to others.

"There is no end to the desire to become beautiful andpretty" is in the minds of all women, both domestically and internationally,and TOAS is well aware of this fact. It is working hard to develop cosmeticproducts that are safe, resolves skin troubles, and provide skin care, for theworld to acknowledge.

The Advantage of Toas

1. Cosmetics distributed to domestic dermatologists, hospitals, etc.

2. Self-manufacturing technology (most of the products in Toas are self-manufactured)

3. Having various OEM and ODM technologies and experiences

Using highquality materials and cutting edge facilities, it develops nearly claim-free,perfect cosmetic products, and its executives and staff members never cease towork hard to become a global company.

"The icon ofbeautiful change, TOAS"

Please feel free to contact us with any questions.
Main Markets

China

Malaysia

South Korea
Main Product